Three Things to consider when Booking a Hotel | First Central Hotel Suites Dubai
Traveling is fun but you would always need to consider a couple of things before selecting a place to stay or you can have a pretty bad experience. After a long day of exploring or a long day of flight, you would want to have a comfortable and relaxing place to rest. A place that is good value for your money would definitely have these three things that you need to consider before checking in: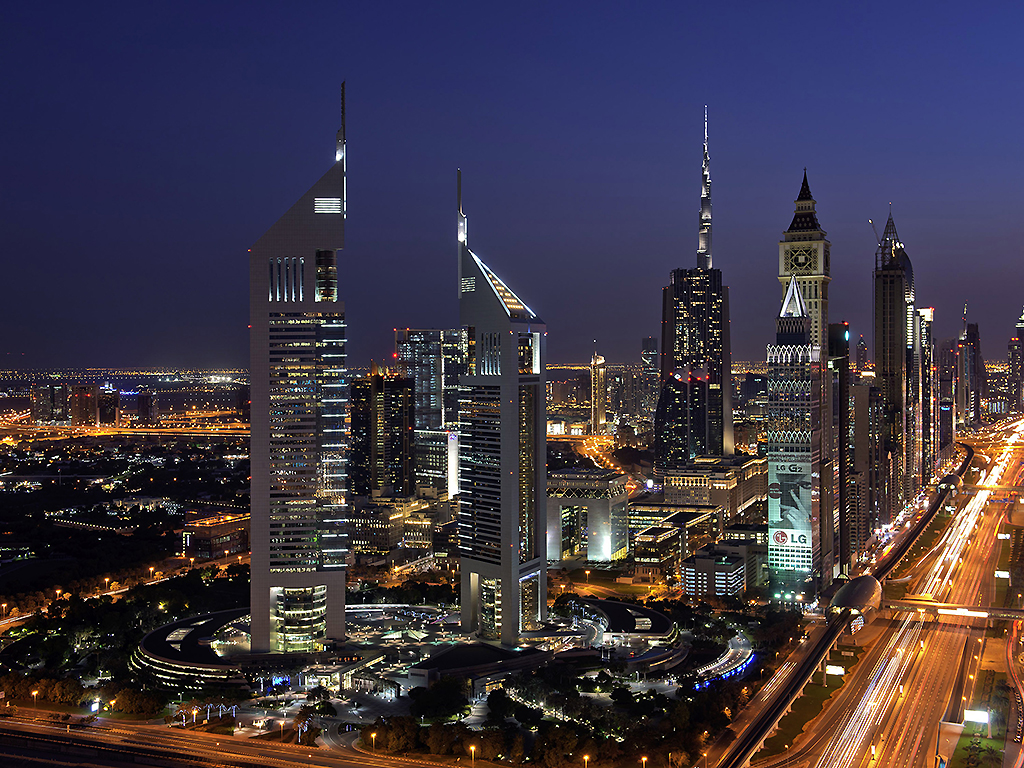 You would need a location that is accessible and yet quite affordable. For example, locally, if you want to check out Entertainment City in Manila (where City of Dreams, Okada and Solaire is located) and its splendor but you don't want to spend too much, you can check out hotels around the neighboring cities.
In Dubai, the best place to get a proper accomodation is in Barsha Heights, as it is relatively cheaper than staying at the Marina or JMR. It is situated in one of the most accessible areas in Dubai which has business and leisure spots found within the neighborhood. The Mall of Emirates and Marina are nearby for those who are up to shop till they drop or wanting to go for a stroll, and the beach is only a few minutes away if you're craving for some sea breeze.
The room itself is a big deal, as to what I have said earlier because when you're out either for a business trip or for relaxation, you will want a place that has clean sheets and a luxurious feel while staying affordable as well. When in Dubai, First Central Hotel Suites is perfect because their rooms are not just equipped with the basics like hot and cold showers, their suites are also quite lux to the eyes and to the feel of it.
You will definitely feel pampered upon first sight and your exhaustion while traveling will disappear when you set foot in the room and lie on the bed complete with the necessities of wifi and cable tv.. :D Each suite is equipped with a kitchen that has utensils and appliances for your cooking needs, and a bathroom that is stocked with toiletries and towels. Their rooms are spacious enough for a solo traveler or a small group as well.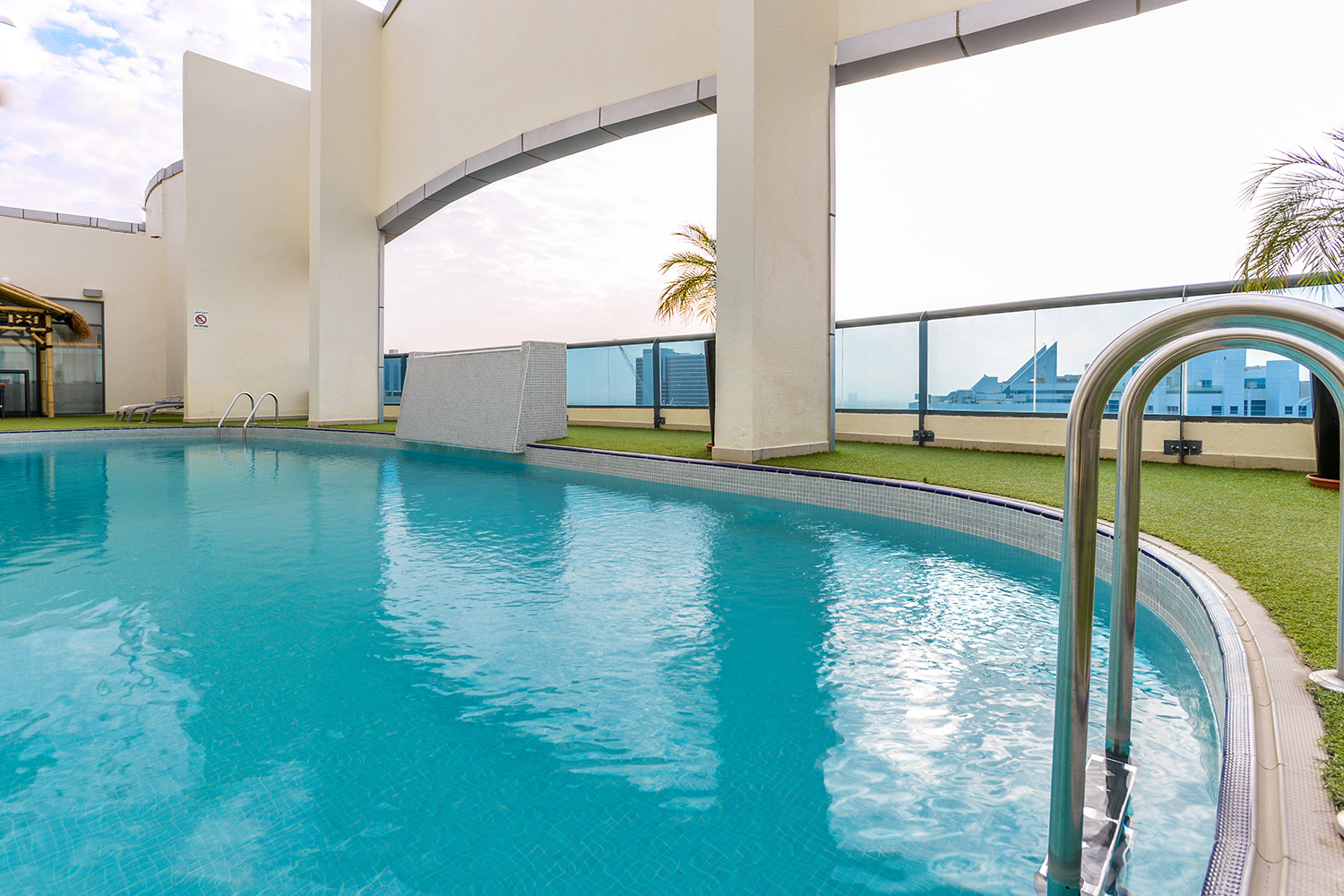 A great way to get around the area is through the use of the hotel's shuttle service. There is a pool and gym available if guests would rather stay in, and a restaurant that is ready to serve you a continental meal. The staff is courteous as you are greeted when you enter and leave the building and they always try to fulfill the guest's requests.
I'll end this with summarizing the three points I mentioned, which is to be somewhere that is in a prime location, is complete with amenities and facilities you will need, has hospitable staff and a room that is clean and well-maintained. First Central Hotel Suites checks all of those boxes.
This place is a complete package and you will not regret staying here.